www.strangolabs.com
Poopnuts
4/1/01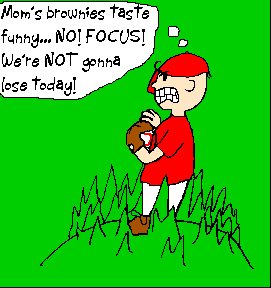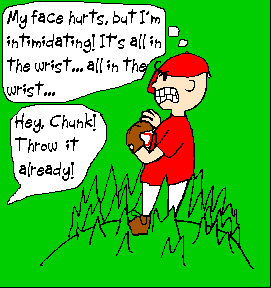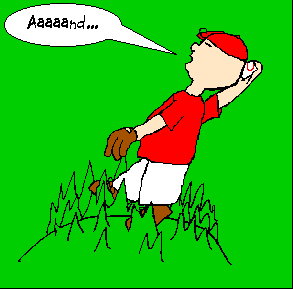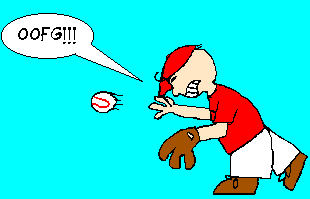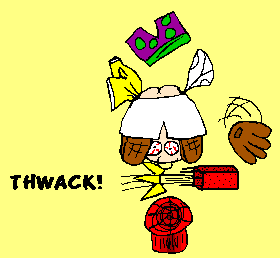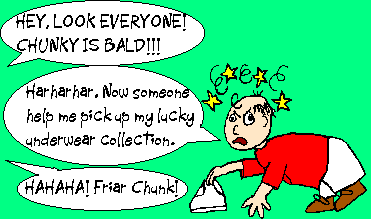 Lukes Comics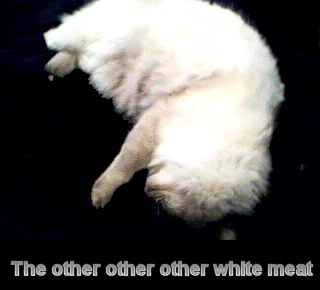 Quote of the Week
"Ding, dong; the witch is dead....... oh wait-- she's alive! Oh, no she's dead. Wait....... SHE'S BREATHING. She stopped. She sure is talented. Wait a minute....... yep she's dead. NO! SHE'S ALIVE! SHE WON'T DIE! Dang...... SHE DIED."
--Brian
Pic of the Week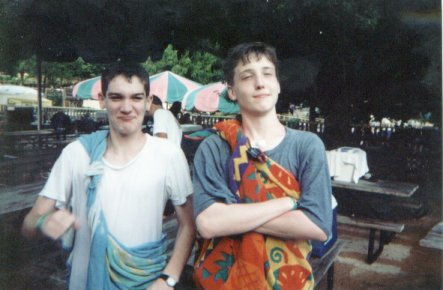 Zanktooks Word of the Week
aqle
(ahk-leh)
Traveler
cAqaD byn yceqec zAnqDUqZec aqle
"The traveler came here from Zaynktooks."
Strango News
1/21/02
Well blow me down, Spence's just started Year II of his four part Mania behind the Madness book. This section has pictures thanks to modern Springboard technology.
Happy New Year! Wondering about upcoming events at Strango Labs? Sign up for our mailing list to get informed of our latest ideas, even tell us what you think of them!
Jordan's T U Store has been updated to include pages and pics and downloads for all of his games. We apologize for any inconvenience.
İMMI-MMII Strango Labs